The Full Bespoke
Human beings are all individual and unique. And at The Last Shoemaker, we don't see why that individuality shouldn't be applied to your footwear.

We offer a range of different products so that we can meet all of your needs and expectations – there really is something for everyone.

Each of our shoes begins life as a last, which has been handmade by our owner and master shoemaker, to meet your exact requirements. The shoes are then hand welted to create a long-lasting, high quality finish. The shoemaker carries out quality control checks at every stage of the shoemaking process. You can rest assured that the final product is an original creation, made just for you.
---
Duck Breast Bespoke
The Duck Breast Bespoke was named by our shoemakers for the curve and slenderness at the waist of the shoe, a sure sign that the shoe has been handmade.
---
Leathers
We offer the full spectrum of full grain, semi-aniline, suede and exotic leathers. All of the materials we use are of the highest quality, and our shoemaker will work with you to choose the right material for your shoe.
---
Process
Fittings
Our bespoke services require at least two fittings. First is the tracing and measuring session, which will be carried out by the owner, followed by at least one re-fitting, which is normally done 4-8 weeks after the measuring. You are welcome to schedule an appointment anytime at our showroom or at one of our trunk show venues. Please contact us for more information or to book an appointment.
Our contact information can be found here
Express Service
We offer an Express Service, which allows you to have measuring and re-fitting done in 2 working days. We require 2-3 days notice to book this service and there is a 3,000 baht surcharge.
After a successful re-fitting session, the normal turnaround time for a pair of shoes is about 3-4 weeks. We then keep the last used to make your shoes, ready to use for your next custom pair.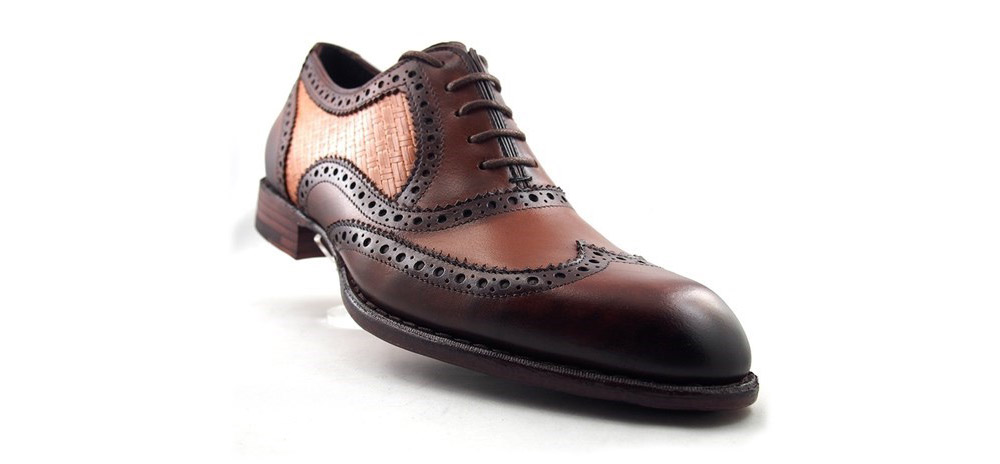 ---
Timeline
We aim to have your bespoke shoes to you within 11 weeks from the date of your first appointment.
At the first appointment, we'll talk through design, select your leather and last, and take your measurements.
This appointment can be made at any of our trunk show locations. (trunk show list)
At the second appointment, 5-7 weeks after the first, we'll call you in for a fitting. At this stage, any necessary adjustments can be made so that we know we're creating the perfect shoe to suit your needs.
Finally, your shoes will be shipped to you, approximately 10-11 weeks after your first appointment.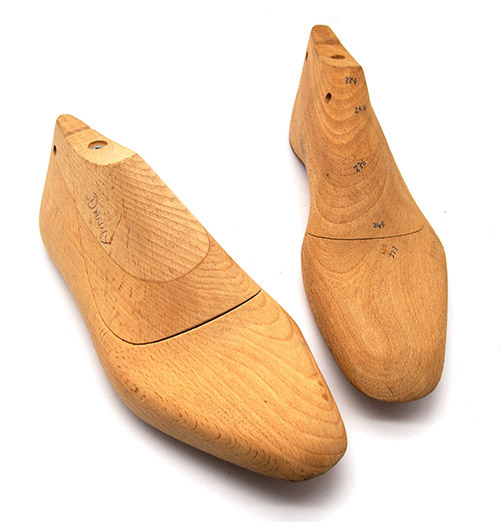 Below are a few examples of our latest bespoke creations. See more using the hashtag #thelastshoemaker