Semi-bespoke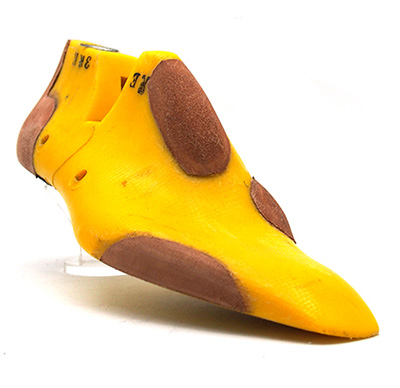 At The Last Shoemaker, we're delighted to offer a core collection of semi-bespoke shoes. These shoes are made to order in standard and altered sizes and are customisable – so you get a signature pair of shoes designed to your specification.
As you don't need to wait on the shoe last being made, the shoes can be created and ready to wear in 25 days, depending on the style, making this the ideal option for holidaymakers or visitors to the town.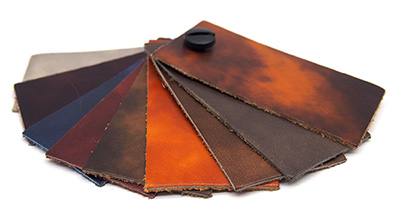 Take a look below at some of our semi-bespoke styles.
Here are some interesting examples of what our inspired customers can commission.