This is the last chapter of my blog series "A Bespoke Story." If you've been following along, I hope you enjoyed reading about my journey as much as I enjoyed experiencing and writing about it. I have learned a lot on my quest to defeat the nuisances born out of conventional shoe designs, and I hope that my journey can help you make better footwear choices, not just for style, but more importantly, for your overall well-being.
A Bespoke Story is about my realization that I was facing a major problem – that is, that conventional footwear severely undermined my quality of life. It's a story of overcoming hopelessness and defeating a deep sense of incapacitation; of finding hope as I discovered the world of barefoot running and minimalist footwear. It is a story of revitalization and life-changing experiences – things that I never thought I'd be able to do again without taking painkillers were reintroduced into my daily lifestyle; simple things such as playing a game of football with my nephews or going out on a walk after dinner. On this journey, I learned to look deeply into my decision-making process and to ask the right questions before investing in footwear, as footwear has, in my mind, become just as fundamental to health as following a proper diet or participating in regular exercise. A Bespoke Story tells the tale of how I discovered minimalist and truly bespoke footwear; of how I witnessed the honest and nuanced processes that it takes to manufacture high-quality bespoke shoes and how these processes translate into my every step today.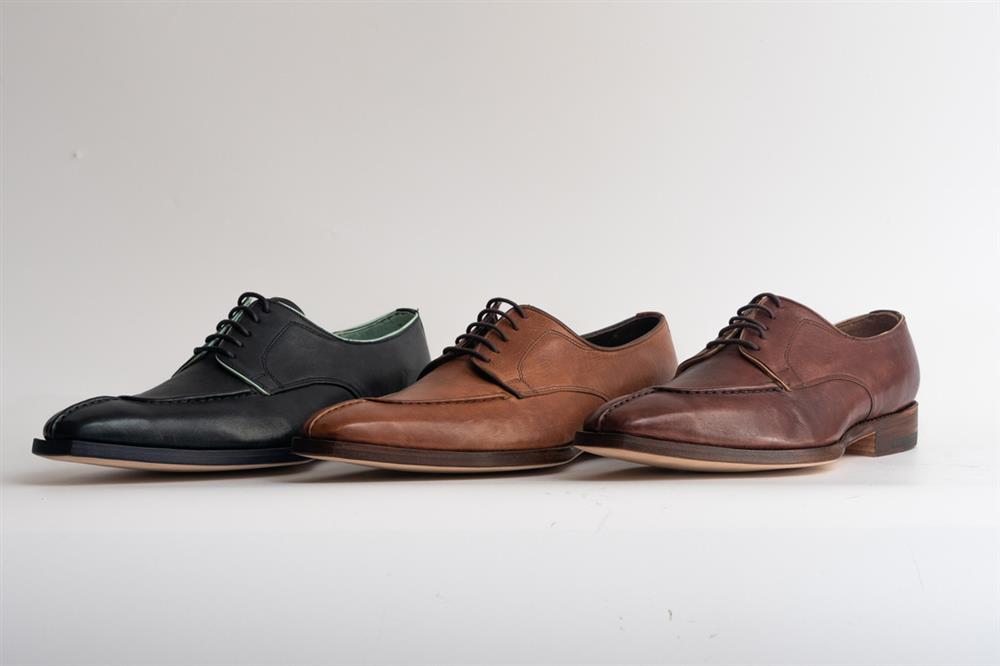 As of today, it has become a living reality that I'm able to easily walk to work without a sign of discomfort in my body – wearing my new pair of bespoke minimalist shoes, my feet are light as if I were walking barefoot. Due to the process of hand-welting which reduces the space between the outsole and the insole, thus bringing my foot closer to the ground, I can feel the stabilizer muscles in my feet becoming stronger and my stride becoming more balanced and more sturdy with each step that I take. The high-quality leathers wrap around my feet snuggly, and yet they are flexible enough to allow my feet to move naturally. The toe box is wide enough to allow my toes to splay as much as they need – something I never experienced with regular dress shoes, and even many models of sports shoes that I've tried.
I was a man who despised having to wake up in the morning due to the pain in my body caused by conventional shoes – constantly taking breaks between meetings as the pain in my feet became worse with each day that went by. I was a man who couldn't even play sports with my family and friends as I needed to sit down every few minutes. I was a man who found a solution to my problem (i.e. minimalist footwear) but was laughed at by my colleagues because of the unprofessional look of the popular brands of barefoot shoes that were on the market. I have now become a man who is excited to get up each day and take life straight on with sheer confidence in my stride – I no longer need to take breaks when walking from office to office, or from client to client. I am a man who has regained the ability to enjoy the time I spend with those who matter the most to me – my family and dear friends. I have become a man who can show up to work with shoes that possess a style that oozes platinum quality and exclusivity, yet bear the comfort of walking nearly barefoot.
This journey has become all the more worth it owing to all those involved with The Last Shoemaker. A more subtle aspect of the bespoke process is the relationship between the wearer and the manufacturer – a deep sense of understanding combined with a carefully structured array of communications is needed to achieve the final result of a spectacular pair of shoes. In a world where most people don't listen to each other anymore and simply try to sell whatever they believe in, I can confidently say that bespoke is quite the opposite – and that is just one factor out of the plethora of others that make bespoke such a unique experience. So far I have not sent my shoes back for any adjustments as the shoes are still in pristine shape, however, Allan did reassure me that I can send them in for a resoling or any other adjustments that need to be made. Having experienced this bespoke journey, I have now become good friends with Allan. He asked me to write this blog series as part of my testimonial to the quality of my unique pair of shoes, and I gladly obliged. I highly recommend anyone who prefers minimalist, zero-drop shoes but also needs to look neat due to professional reasons to look into The Last Shoemaker, because as far as I know, they are the only ones that offer the service, and even more so, at such a reasonable price compared to other bespoke but not minimalist shoes.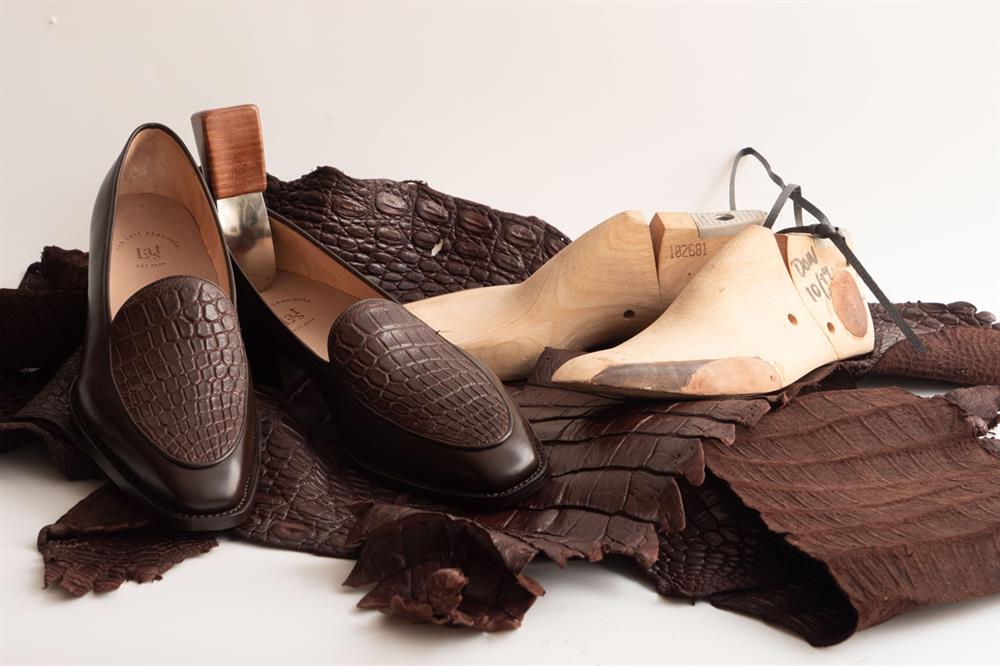 This concludes my short blog series, A Bespoke Story. Once again, I hope you enjoyed tagging along my journey, and I wish that you find your perfect pair of shoes just like I did. My advice for the reader, speaking from my own experience of trying on a vast amount of different types of shoes, is just to be patient and communicate as much as possible with the manufacturer, especially if you are going to invest in bespoke shoes, as that is part of what makes the whole journey so beautiful.